The OpenJournal Foundation
Universalizing access to open academic publications, together.
Who we are
The OpenJournal Foundation is a non-profit working group which unites institutions and individuals in their efforts to universalize access of Open Access scholarly publications.
Read more about our beliefs and goals
OpenJournal META
META (Morally-imperative Experiments Towards Accessibility) is an Open Access, peer-reviewed, Journal which surveys the landscape of Open Access research and publishing. (Coming Soon)
Join the Committee
Do you or your institution believe in the importance of Open Access publishing? Do you offer a service which helps researchers produce, disseminate, discover, or use research?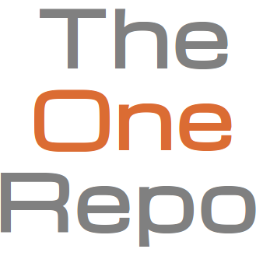 For more information, visit our github page at https://github.com/openjournal/central